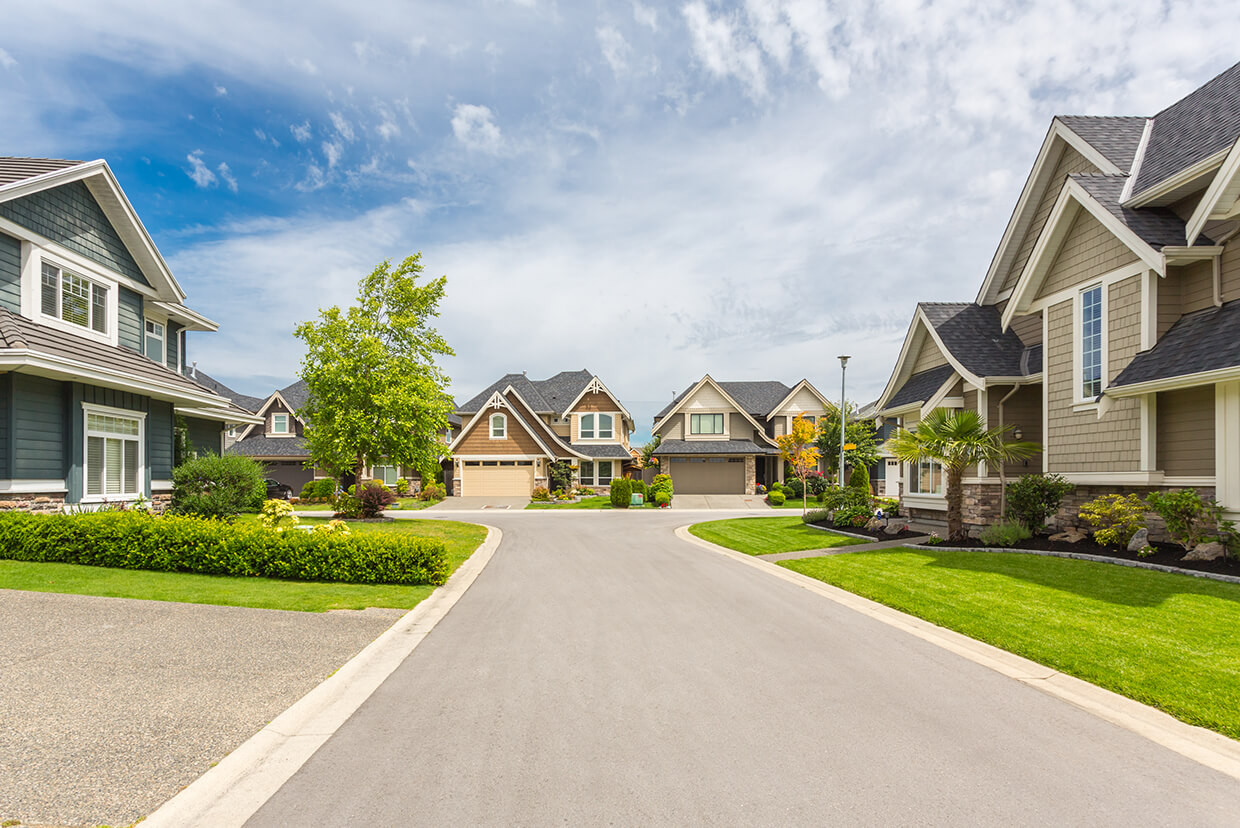 Beginning the process of shopping for your first home is incredibly exciting! In your search for the perfect first home, your realtor should be your right-hand man, guiding you throughout the process with as much ease as possible. As with many things in life, research and preparation are essential for a thorough and successful home buying process. So, we'll discuss the top three questions you should ask your realtor about every home you consider! 
What is the sales history of the house?
Understanding the timeline of how the house has been bought and sold can be an important telltale sign about either the neighborhood or the house itself. This information can tell you whether you will be able to negotiate for a better deal, or perhaps tell you if the house has ever been in foreclosure. You'll be able to find sales history information in public records online if your realtor isn't able to provide you with the information. 
You'll also want to inquire as to how the house compares to the rest of the homes in the neighborhood. Real estate agents should be well versed in the qualities of the neighborhood they're working in, so you'll want to ask about the demographics of the neighborhood, the schools in the district, and if similar properties are turning over quickly or slowly. 
Are there any existing problems with the house? 
While you will, of course, have a home inspection done, there are a few questions that you can knock off right off the bat to see if you're potentially facing expensive repairs or renovations. The first spot to look is the roof since a roof should last in the 20-year ballpark, but when it comes time to replace it, it can be quite expensive. The realtor should be able to let you know when the roof was last replaced, and if it's creeping up on its expiration date you may want to factor that into your budget. 
You'll also want to ask about problems with appliances, since if the appliances are outdated, you may be able to get a deal with the seller. The HVAC system is probably the most important system to ask about since problems with these systems can often be overlooked until the summer months when cooling is essential. You can also ask about when the kitchen appliances were last updated, as the kitchen is a great negotiation point in many properties. If the appliances or space as a whole are outdated, you may have to consider the cost of quartz countertops, new appliances, or any renovations you'd see yourself making here in your budget. Finally, consider energy efficiency and as to if you're looking at larger or smaller energy bills than you're used to in your current home. 
Does the house have "good bones"?
A house is referred to as having "good bones" if the foundation is solid, the structure is healthy, and the roof and siding are generally free from any signs of trouble or pests. Remedying problems with a home's foundation can be very expensive, but it is essential for the rest of the home. Ask your realtor about which building materials were used in the construction;  hardwood floors, brick, or stone. Frame Construction can be problematic, as this type of frame is less resistant to fire and wind, and is less durable than other options. Asking about framing will also help you consider energy efficiency because ICF's or insulated concrete forms have great cost-saving benefits. Also check out the siding of the home as well as vinyl house shingles, as mold or water damage can cost you more down the road. 
Purchasing your first home is incredibly exciting, and through asking the right questions, you're setting yourself up for success! Your realtor is there to guide you along your journey, and they should be prepared to answer these three questions in order to help you match with your perfect first home. 
Matt Lee is the owner of the Innovative Building Materials blog and a content writer for the building materials industry. He is focused on helping fellow homeowners, contractors, and architects discover materials and methods of construction that save money, improve energy efficiency, and increase property value.